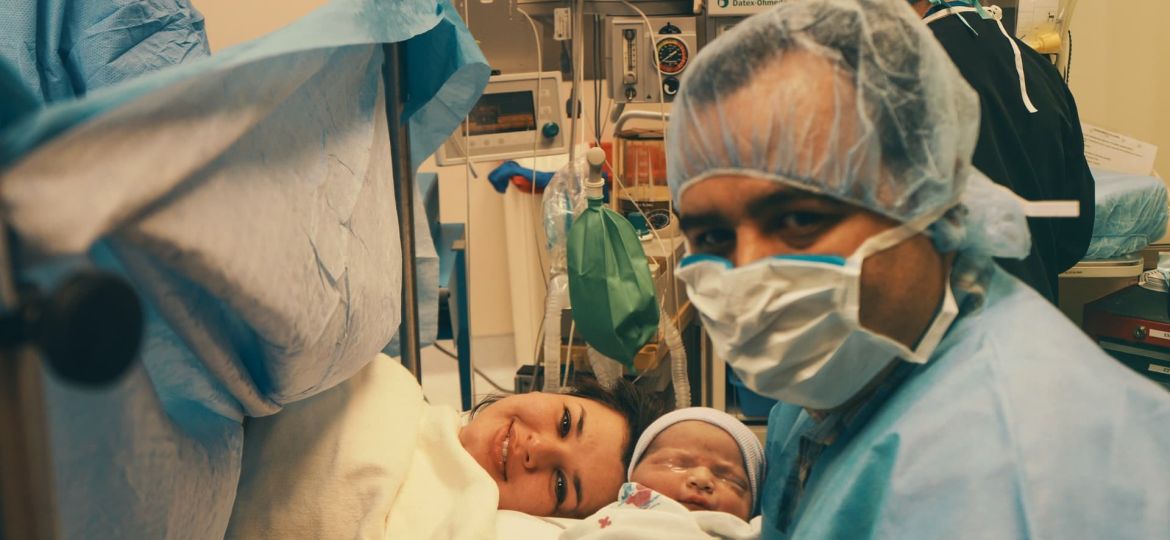 Childbirth is both a real ordeal and a wonderful outcome for every young mother. After having imagined her baby for so long, here he is in your arms. But is an epidural really the only option to spare yourself too much pain? Let's see why moms should take a breath and finally dare to give birth without an epidural.
The epidural does not anesthetize your stress
If there is one thing that is common as the end of pregnancy approaches, it is stress management, which suddenly becomes random for most women. While some women are incredibly good at managing their emotions, for others, it's the beginning of a battle against themselves. But here's the thing: the days go by and you still don't know when baby will finally show up… another reason to panic, because you can't control anything. So, if you think that the epidural will be of great psychological help to you the day of your childbirth, think again! A mother who is stressed when she arrives at the maternity hospital generally continues to be so, even after the epidural is administered. There is only one remedy: the comfort of the future father and a good dose of self-confidence!
The installation of the epidural: a test within the test
Let's talk about the arrival of the anesthesiologist in your room, the day your baby is finally announced. The doctor arrives and asks you to keep your back to the floor, remaining calm. The fact is, at this very moment, just knowing that he is going to stick a needle and catheter in your back is possibly the most difficult part of the process. Although many women do not talk about it during their birth story, nevertheless this phase, before relieving the pain a little, is not the most pleasant to live. Some women tell us that they did not take advantage of the epidural because their baby was in too much of a hurry. For others, it happens that the anesthesia only works on one side, which is quite common. This magic wand is not without flaws. By foregoing the epidural, you save yourself an extra layer of stress and needles!

Possible side effects of epidurals during childbirth
One of the best reasons to prefer natural childbirth is the list of side effects that can occur long before your baby is born, let alone after. A delivery performed with an epidural anesthetic will be more taxing on the mother-to-be's body. As a result, the aftermath of the birth is more tiring (especially the back, which can be sore, and the presence of headaches) and the young mother takes longer to recover than if she had declined it. It is not uncommon to see mothers who have just given birth the day before, in good shape, with the authorization of their gynecologist, given the absence of local anesthesia. The side effects of epidurals are diverse: tingling in the legs, itchy skin, a feeling of heat in the lower body, dizziness. They do not happen systematically, fortunately, only they are possible symptoms. You should not ignore them before making your decision and do not hesitate to talk about them with your doctor.
Focus on natural childbirth in birthing centers
A number of birthing centers are opening every year in France to welcome mothers-to-be who wish to give birth naturally. These intimate centers offer couples personalized medical care on the day of delivery, in a calm and muffled atmosphere, with music, a bathtub and a large bed, far from the classic hospital room. These totally de-medicalized birthing rooms are perfect for soothing women and their accompanying partners, so that they can experience a stress-free and emotionally charged birth in an isolated cocoon.