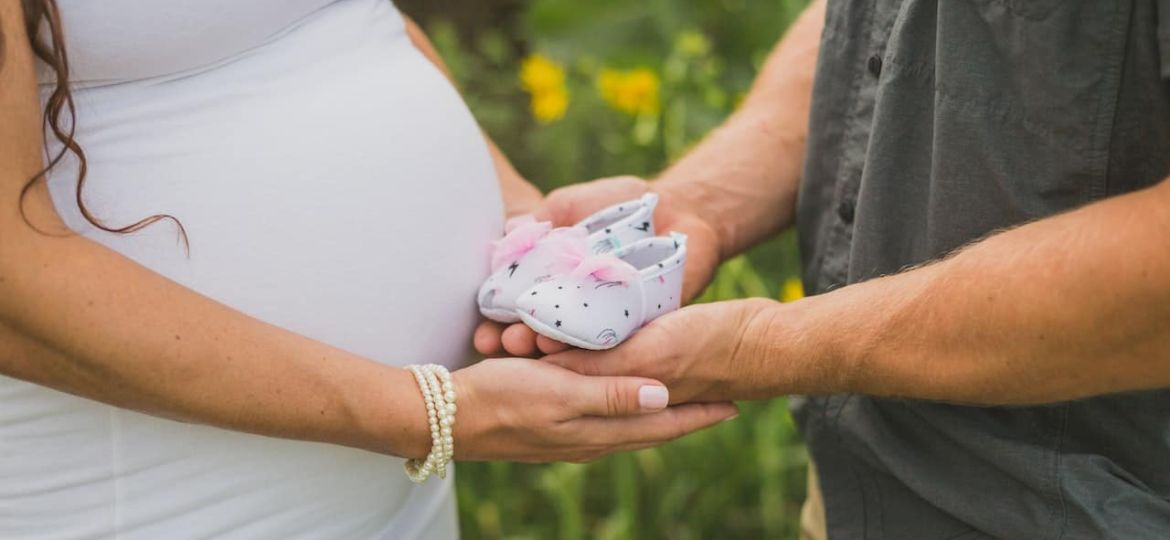 Becoming a father is an incomparable upheaval. And very often, the father finds himself helpless in front of this change. We think of the mother, but too often we forget the father, and yet he too needs help to overcome this fabulous and disconcerting moment.
Participating in the pregnancy
Surprise or not, becoming a father has to be prepared and we have a little less than 9 months for that. We will go through different emotions, joy, stress, arguments, reconciliations… In short, life will accelerate and the future father can feel totally lost. Unlike the mother, he will only experience things "from the outside" and will therefore have more difficulty in preparing himself.
To help him participate in this birth, it is important to advise the father to integrate himself as soon as possible in the process. He can accompany the mother to ultrasounds and other medical appointments. He will then see the baby who will become real and not just a word. He will have all the information and will be able to ask all the questions that he keeps to himself. It is also a way to invest in the best way possible and to share this event with his partner.
To be accompanied, a good idea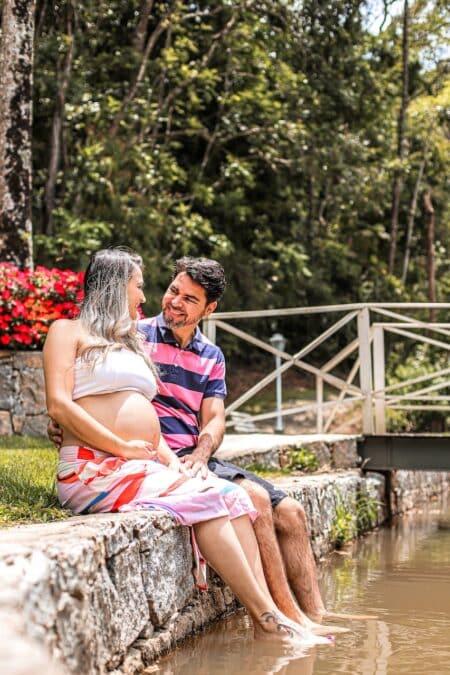 Another tip for future fathers is to go with their partner to childbirth preparation classes. These sessions have different goals for both the mother and the father. He will learn different techniques to help his partner to overcome the last trimester (he will also be able to better understand what is happening and what will happen). It is also a help to prepare psychologically. In addition to the classes, the father will be able to discuss with other parents and calm his anxieties. You will be able to learn more about the course of the "operations". You will then be ready for the big day, be able to assist the mother in the best possible way and not get stressed.
The logistics, it is also necessary to prepare for it
It is essential to warn the father-to-be that everything will change in his daily life (no need to panic, everything will be fine). Even before the birth of the baby, everything must be ready to welcome him.
It is undoubtedly in this area that you will be able to best help the father-to-be. He will have to help mom find everything that baby may need (it's also his role!) as soon as he walks through the door of the house. Purchase of diapers, stroller, clothes, furniture for the baby's room, toys, different accessories that will quickly become part of baby's life (bottle, bib…). You can then help him store and set up the newborn's room.
If you work with him, you can also be more flexible about his work hours. A new dad needs time. Is the little one not doing well? Does he have to go to the doctor? The nanny can't come today? In short, to help him, you can be more tolerant. If he has other children, you can keep them. You can do his shopping. In short, you have a wide range of choices to help the new dad adapt his new life to his new rhythm.
The father also needs you
Moms often have friends who listen to them and understand them. But what about the new dad? His friends probably invite him for a few drinks to celebrate. But who really listens to him? Becoming a friendly listener is an essential part of assisting a young dad in his new role. You can help him get out what's wrong (there's always a "thing" that's wrong) and find solutions to overcome those problems. The man also needs to talk and confide in someone who will listen to him without judging him. It is a question of balance. Even if he did not carry the child, he has also experienced this pregnancy and must also become a father. And this is not always easy. If you don't feel up to it, you can find him the address of a good psychologist (if the problems are important) or a counselor. This is a real help for a new father. He will be able to find all the answers to his questions and understand that his anxiety is natural. He will be able to see that it is normal to be totally upset by the arrival of the baby. He will feel better.