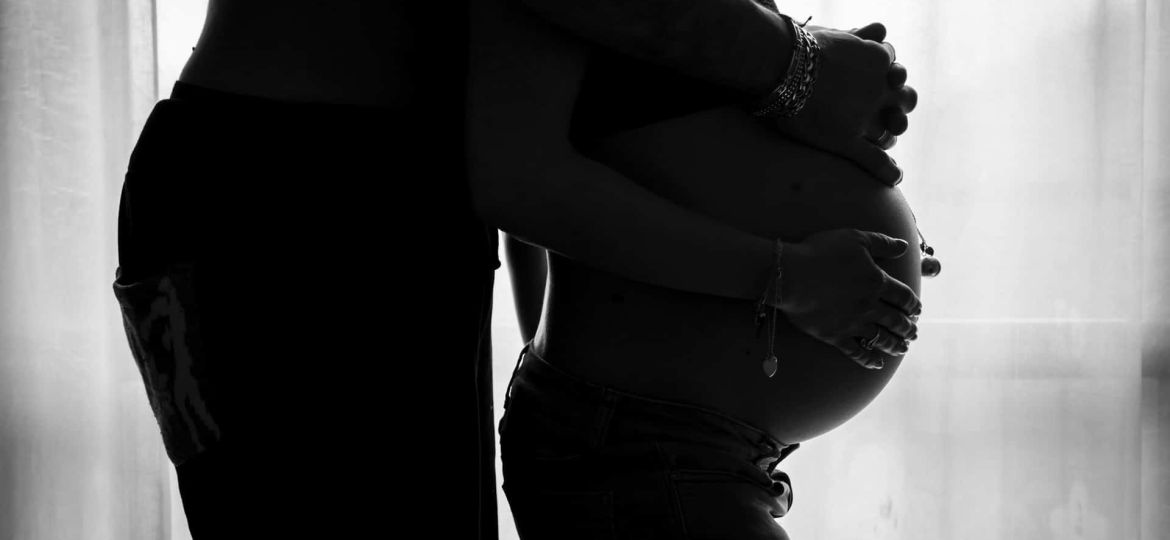 A cesarean section is a surgical procedure that allows for the delivery of a baby. It is done through an incision of the abdomen and the uterus. The resulting length of stay varies from 4 to 7 days. In this article, we will discuss the appropriate time to go home and the criteria for early discharge. We will also share with you some precautions to follow after discharge from the maternity ward.
Length of stay in the maternity ward: What to expect
After giving birth by cesarean section, you will be monitored in the delivery room or recovery room for two hours. A urinary catheter and an intravenous drip will be placed for a few hours. During the next 24 hours, the staff will monitor your condition. Several elements will be observed, such as your pain, your surgical wound or your lochia. You may be discharged from the hospital 4 to 6 days after the procedure. The gynecologist will have to certify that you are physically fit to be discharged, while the pediatrician will monitor the health of your baby. Recovery from a cesarean section is more difficult than after a vaginal delivery, which explains the longer stay.
Early discharge: what criteria must be met?
An early discharge is one that takes place within the first 96 hours after the cesarean section. However, specific criteria must be met for the request to be accepted. The mother's consent is essential, as is her ability to perform the basic gestures of daily life. She must not suffer from any infection, hemorrhage, or other complications. Her pain control must also be controlled to ensure its effectiveness. She must be over 18 years of age and have family or friend support. As for the baby, it must be born after 38 weeks' gestation and be growing normally. If the baby loses more than 8% of his or her weight or if he or she is jaundiced, early discharge will not be possible. A visit with a midwife 24 hours after discharge is also mandatory. The newborn should also be seen by an experienced pediatrician or general practitioner between the 6th and 10th day of life.
What about the maternity stay?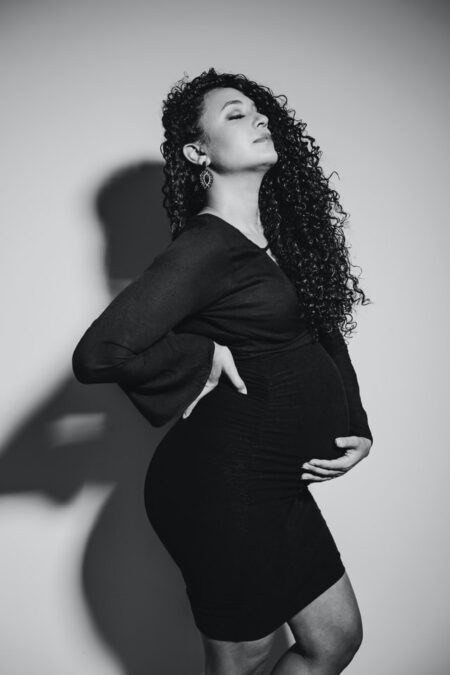 During this stay, you will receive the necessary medical care. The treatment of your pain will be an important element to deal with. Do not hesitate to report your pain in order to benefit from medication adapted to your feelings. You will also be supported in the basic daily activities that you will have to relearn to perform. These few days will also be an opportunity to learn how to take care of your newborn, thanks to the help of experienced professionals: breastfeeding or giving a bottle, giving a bath, caring for the umbilical cord, etc.
What precautions should be taken after returning home?
After a cesarean section, it is important not to make excessive physical efforts. Carrying heavy loads is strongly discouraged. It is important to get as much help as possible. In addition to family support, it is possible to benefit from several hours of home help per week. The request is made via the CAF, on the site mon-enfant.fr. In addition, the mother who has undergone a caesarean section will have to follow a perineum re-education. The latter can start between the 6th and the 8th following the delivery. Once completed, abdominal re-education will then be possible and the resumption of sport can be considered, subject to the agreement of the midwife in charge of the re-education.
Whether scheduled or performed as an emergency, a cesarean section is a common and increasingly reliable procedure, despite the fact that the risks are higher than for a vaginal delivery. It also delays milk production, but does not prevent breastfeeding. To remedy this and to promote attachment, skin-to-skin contact with your newborn is more than recommended.