Knowing that until the age of 3, your child will use an average of 5 to 6 nappies per day (i.e. about 2000 nappies per year), the choice of cloth nappies can be made. Whether for economic, health or ecological reasons, some parents take the plunge, while others are still hesitating. Is it easy to use? What are the advantages and disadvantages? We will help you to see more clearly in this little guide dedicated to the use of cloth nappies.
La couche lavable : comment ça marche ?
Visually, the cloth nappy resembles bath nappies. It is usually closed with Velcro fasteners like a traditional nappy or with snaps, depending on the brand. The cloth nappy consists of a waterproof cover and an absorbent part called an insert. You will find two main types of cloth nappies: TE1 (all-in-one) and TE2 (all-in-two).
The TE1 nappy has an insert sewn into the pants part, which means that the whole thing has to be washed every time it is used. Some models have a pocket into which the insert is slipped, which can become tedious and time-consuming every time you change your baby.
The TE2 nappy has two independent parts: the pants and the insert, which is usually attached with snaps. A protective cover can be added to the insert to collect stool. (The cover is disposable).
Première utilisation de couches lavables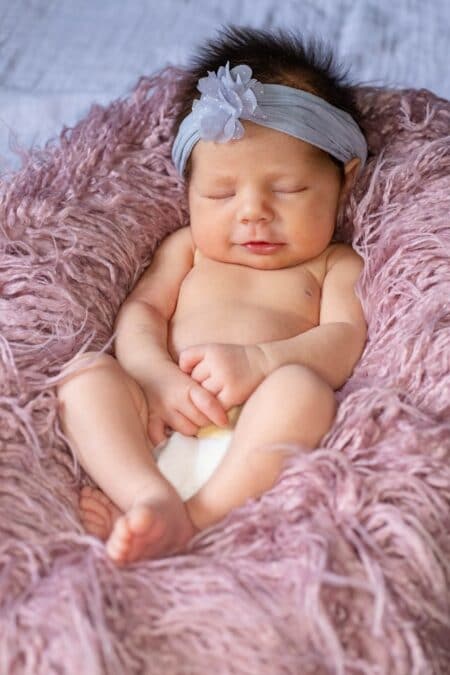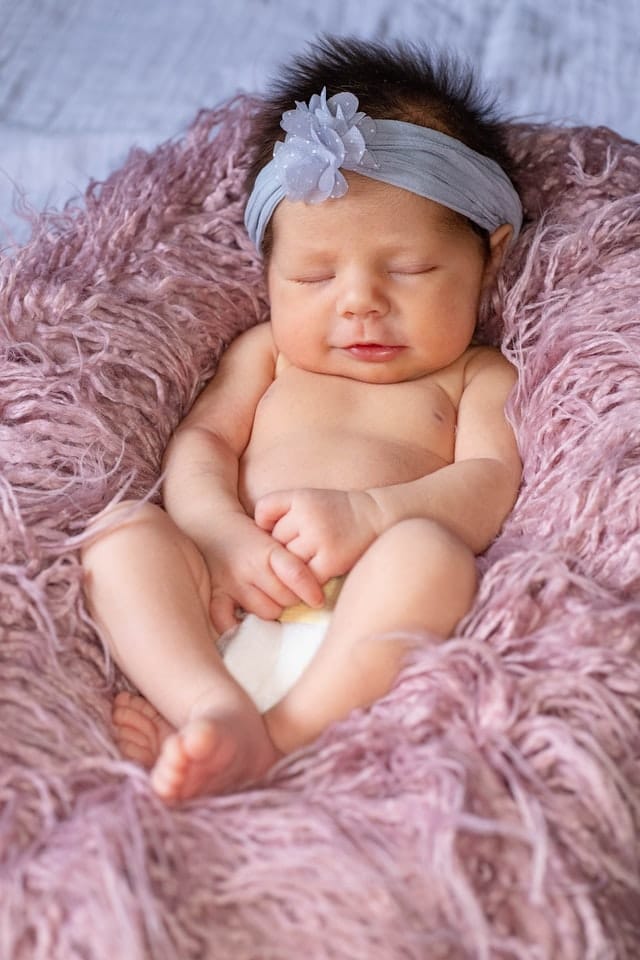 Before using a cloth nappy on your baby, it is advisable to optimise the absorbency of the insert fibres by soaking the nappy in cold water. Wash lightly with an enzyme-free detergent to preserve the qualities of the product, and rinse with clean water. Please note that the use of cream or surgras products for baby's diaper change is not recommended with cloth nappies, because the cream absorbed by the fabrics may reduce their efficiency.
Comment laver la couche ?
When you change your baby, throw away the soiled nappy cover if you use one, otherwise place the nappy in a bag that is reserved exclusively for this purpose. To avoid unpleasant odours, you can place a wipe impregnated with essential oil in the bag. For machine washing, it is advisable not to exceed 40°, especially for the pants, which can be damaged at higher temperatures. If you have opted for a TE2 model, you can run the insert at 60° for a more effective cleaning in case of persistent stains. It is important not to use fabric softener: it can both irritate baby's skin and damage the fibres that make up the nappy, making it less effective. For drying, air drying is recommended, but some models are designed to be dried in a tumble dryer. It is not advisable to place the nappy on a radiator to speed up the drying process: the waterproof part of the nappy could be damaged.
Quels sont les avantages de la couche lavable ?
The first important advantage is that cloth nappies are more economical in the long term than disposables. The nappy budget is even lower if you opt for a one-size model that can be adjusted to your child's size: you will use the same nappies until your child is potty trained.
The choice of cloth nappies also guarantees greater safety for your baby's health thanks to the total absence of potentially toxic substances (certified by the Oeko -Tex label). This solution reduces the volume of waste compared to disposable nappies. But storing nappies waiting to be washed can be awkward and cumbersome if you have a small bathroom.