Urinary incontinence is a phenomenon that is common among women due to several factors. Fortunately, there are several solutions to improve comfort and to make you feel better in your daily life.
If you are also concerned by urinary incontinence, we have studied the subject to present the different factors and therefore better understand the causes to help you better overcome this inconvenience.
Obstetrical disorders
The primary cause of urinary incontinence in women is due to obstetrical problems, especially after childbirth and for babies weighing more than 4 kilos. The perineum is sensitized, which can lead to temporary incontinence. To overcome this problem, it is essential to rehabilitate the perineum in order to regain optimal comfort.
The menopause in question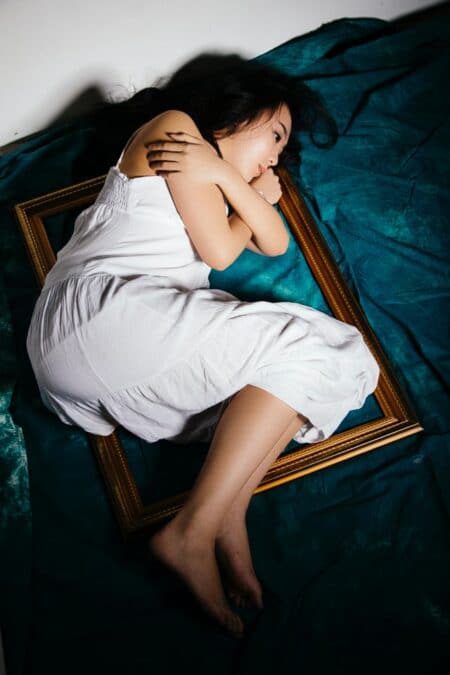 Menopause brings about hormonal changes that cause what is called vulvovaginal atrophy. This alters the urinary system and can cause uncontrolled leakage. To overcome this problem, you can go to a pharmacy or a supermarket to find devices adapted to your morphology. These anatomical protections have the advantage of being discreet and of helping you to regain your comfort.
Constipation and coughing
Constipation is also a factor in urinary incontinence because of the abdominal pressure it causes. Indeed, if you are concerned (e) by constipation (punctual as chronic), it is important not to spend too much before maintaining the proper functioning of the bladder and urethra.
Good to know: These abdominal pressures are also seen in people who cough or hold back when sneezing. In order not to alter your urinary system, it is important to consult a doctor to receive an adapted treatment and to sneeze in a natural way, without blocking (provided you put your hand or a handkerchief in front of your mouth).
Sporting activities and carrying heavy loads
Finally, it is important to know that sport can cause incontinence due to repeated abdominal thrusts. It is therefore important to do sports in a supervised way, to slow down the rhythm and to consult a doctor as soon as you feel the leaks.
At the same time, if you have to carry heavy loads at work (or in your professional life), it is important to inform your doctor of this inconvenience.