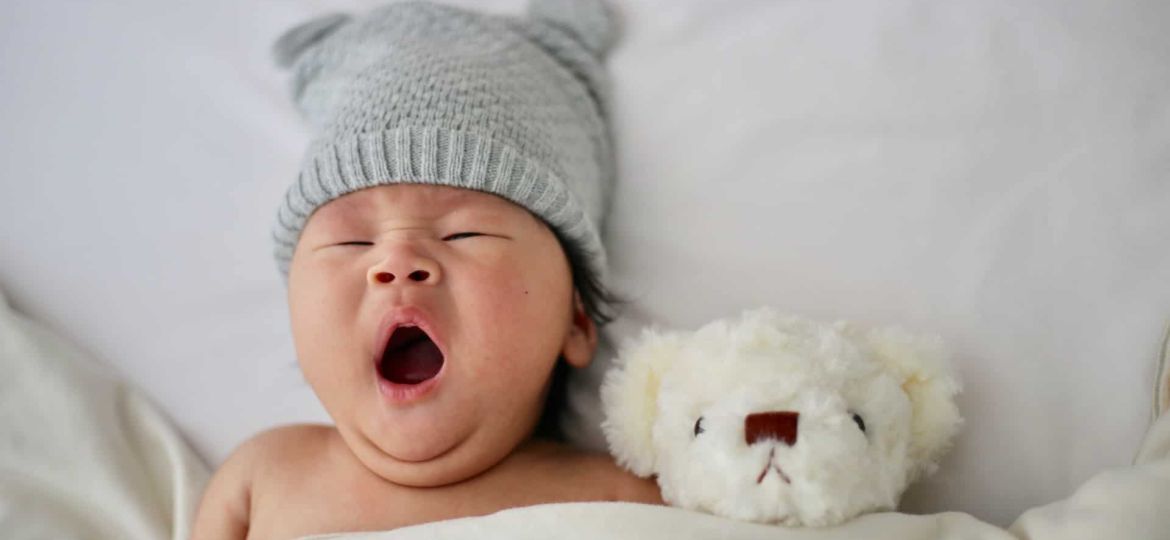 Baby's sleep is a particularly sensitive topic during the first few months of his life. Remembering that he is not yet aware of the daytime cycle does not provide any real relief. Your nights are short and choppy. Under these conditions, how can you entrust baby to his grandparents? At what age can you do so in complete peace of mind? Let's open the grandparents' door.
More or less regular sleeps
Even if you've done everything to ensure that the first few weeks with your baby are as harmonious as possible, his sleep is often very short. The expression "So, is he sleeping through the night?" is on everyone's lips. For you, it represents a deadline from which you will finally be able to have a more or less normal sleep cycle. For your family, it means that the noises heard in the house, even if you are perfectly discreet, will finally stop. But this sesame to a full night's sleep varies greatly. In fact, it seems that every baby has his or her own quota of sleep hours. Some babies can sleep for at least 6 hours uninterrupted as early as 3 months, while others will continue to experience very interrupted nights for at least a year, or even several years in some cases.
How to improve baby's sleep?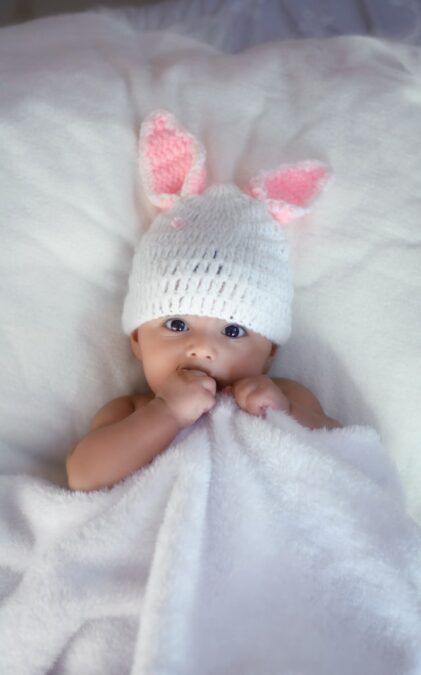 In addition to the later feedings in order to better regulate his appetite and delay the first feeding in the morning, it is important to remember that baby will change his rhythm quite quickly. From 6 feeds a day, he will gradually go down to 4, which will allow you to enjoy longer nights. Nevertheless, before 6 months, it seems difficult to leave baby under your parents' care during the night. Make sure your baby has settled into a more regular rhythm before you force your parents to wake them up during their sleep. There may be special situations that require this change of home, but it's best to anticipate this change before leaving him for a longer period of time. On the other hand, if your baby is having trouble sleeping, it's a good idea to wait a while.
Getting baby used to a new environment
In order to avoid difficult awakenings in an environment that he does not recognize, it is advisable to leave him during a nap for example. The child will then wake up and his grandparents will quickly be with him. Neither of them will be tired and they will be able to spend a very pleasant moment. The grandparents will show the child around, feed him and play with him until the parent arrives. This experience can be repeated and baby will take in the sounds, smells and new environment more quickly. These are the basics that should be established before moving on to the next step: spending a full night with the grandparents.
From 6 months to a year, case by case
If your baby has adopted a more or less regular sleep rhythm and has integrated the new places, it is possible to consider leaving him for a whole night at his grandparents'. To do this, you must of course provide a suitable place for him to sleep. Providing a crib where baby can find his smells is a prerequisite. As always, it is important to ensure that your baby falls asleep as peacefully as possible. Finally, it is preferable to leave the door of his room ajar, if he has one, which may be his father's or mother's old one. Grandparents can also use a baby monitor to keep an eye on their grandchild's sleep. There are more and more sophisticated models that reassure the whole family.
Finally, after the first few nights spent at the grandparents', the child will get used to their presence. They will develop a new bond with them and will enjoy going to their home to share tender and complicit moments.