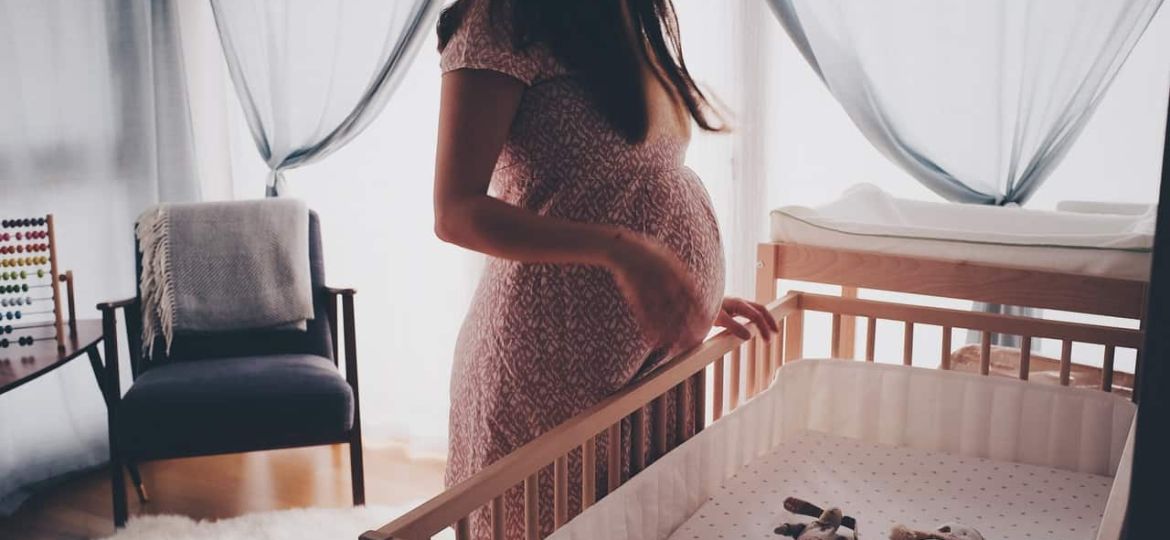 Ce que vous allez apprendre
masquer
Cam Cam Copenhagen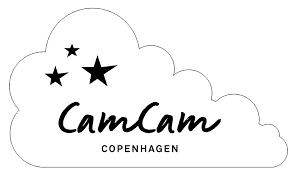 Cam cam Copenhagen's products are made from natural and eco-friendly materials, giving them superior softness and quality. The Danish brand is known for its unique prints and bright colors, reminiscent of the Nordic style. Cam cam copenhagen furniture and accessories will bring a chic and warm touch to your home. The brand's products are especially suitable for breastfeeding and bathing babies. That's why moms love the soft toys and terry cloth diaper covers from Cam cam copenhagen. The sleek design and quality of the products make it a must-have brand for modern parents.
If you are looking for durable products for your baby, don't hesitate to check out Cam cam copenhagen's range. The products are made of GOTS and Oeko-Tex certified organic cotton, which means they are free of pesticides and harmful chemicals. When it comes to quality, Cam cam products are handmade with care and attention. The fabrics used are soft and comfortable, which is important for babies.
In addition, the brand offers a full range of nursery and crib products, which is ideal for young parents. After searching long and hard, we decided to go with the complete cam cam copenhagen baby room. We are really happy with our choice because it is both stylish and practical. Plus, we were able to add some toys to personalize the space. We have Cam cam copenhagen, a great nursery brand that offers quality products at reasonable prices. The teddy bear is one of their most popular products and it's easy to see why. The teddy bears are cute, soft and perfect for kids of all ages.
Konges Sløjd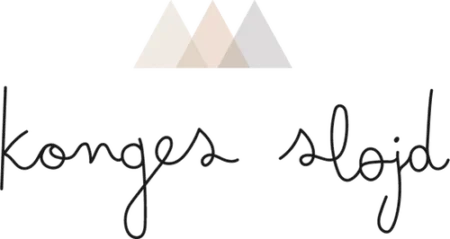 Konges sløjd is a brand of toys and accessories for babies and children. The brand offers quality, ecological and sustainable products. Konges sløjd is inspired by nature and Scandinavian design to create simple and elegant products. The wooden toys and fabric comforters are particularly popular with parents and children. As for the brand's history, Konges sløjd was founded in 2014 in Copenhagen by Camilla Koed and Anne-Sofie Thomsen. The two women shared a passion for Scandinavian design and quality products. So they decided to create their own brand inspired by these values. Today, Konges sløjd is a world-renowned brand with a wide range of products for babies and children.
When it comes to quality, Konges sløjd does not compromise. The products are designed to last and are made from natural and sustainable materials. The wooden toys, for example, are made from solid beech wood and hand-painted with non-toxic paints. The plush toys, on the other hand, are made of organic cotton and filled with cellulose wadding from sustainably managed forests.
As for the design, Konges sløjd is inspired by Scandinavian simplicity. The products are sleek and minimalist, but still aesthetically pleasing and attractive. The colors used are soft and soothing, which makes them perfect for babies. In short, if you're looking for quality products for your baby, Konges sløjd is a brand you can consider. You will find a wide range of products from toys to clothing to baby accessories.
Liewood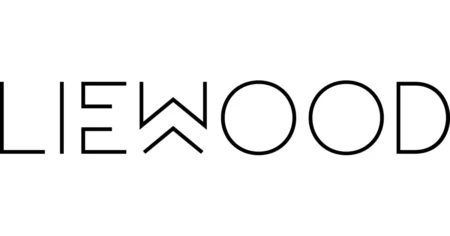 Liewood is a Danish brand that designs and manufactures durable products for children and babies. Their mission is to make everyday life more beautiful and fun for both children and adults. One of their most popular products is the Liewood Baby String, a soft and cuddly string toy that is perfect for little ones. Made from 100% organic cotton, this string toy is sure to become a favorite in any home. They have a range of eco-friendly wooden clothing and toys for kids. Liewood products are available in many countries around the world, including the United States, Canada, Europe and Australia.
The organic cotton fabric is soft to the touch, making it ideal for babies and toddlers. The sleeping bag is also easy to carry, which is perfect for vacations or weekends away. Know that Liewood has a 30-day refund policy, so if you're not happy with the product, you can always return it. Liewood is a great brand that makes quality products and you can be sure that you will be happy with your purchase.
Marmar Copenhagen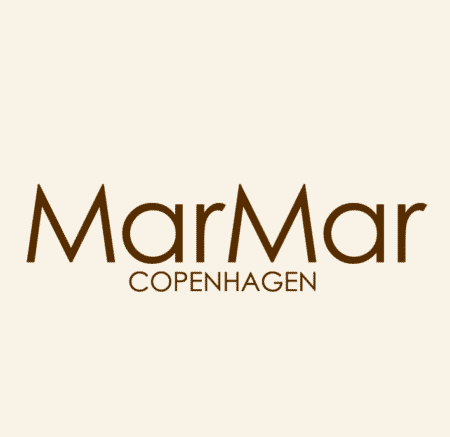 Marmar Copenhagen is a brand of clothing for babies and children. The Marmar Copenhagen wardrobe consists of quality, comfortable and stylish clothing. Marmar Copenhagen clothing is perfect for babies and children who are growing up fast. The prints and sizes are always varied, so everyone can find their own style.
The cuts are fitted and the pants have an ideal length. As for the skirt, the style is flared and it falls just above the knee. The cardigan is made of merino wool and is very comfortable to wear. As for quality, Marmar Copenhagen is at the top of the list with 100% cotton baby clothes and a soft and comfortable fabric. If you're looking for a great long sleeve bodysuit, Marmar Copenhagen is a great option. Whichever piece you choose, you will be delighted with your purchase from Marmar Copenhagen.